CS ROI at the Executive Level with Nick Mehta
There are many different ways that the ROI from Customer Success can be calculated.
But what should you actually be measuring? How do you communicate the impact customer success has on the business?
Nick Mehta walks us through all of these scenarios and how to effectively communicate them at the executive level.
Understanding what, and how, to communicate the impact that customer success has on the business will result in your ability to not only grow the function but also the business as a whole.
Don't miss this session which also includes a Q&A portion with members from the ODCS community.
Nick Mehta (he/him), is the CEO of Gainsight, The Customer Success Company—a five-time Forbes Cloud 100 recipient. Nick has been named one of the Top SaaS CEOs by the Software Report three years in a row, one of the Top CEOs of 2018 by Comparably, and was named an Entrepreneur Of The Year 2020 Northern California Award winner. On top of all that, he was recently rated the #1 CEO in the world (the award committee was just his mom, but the details are irrelevant).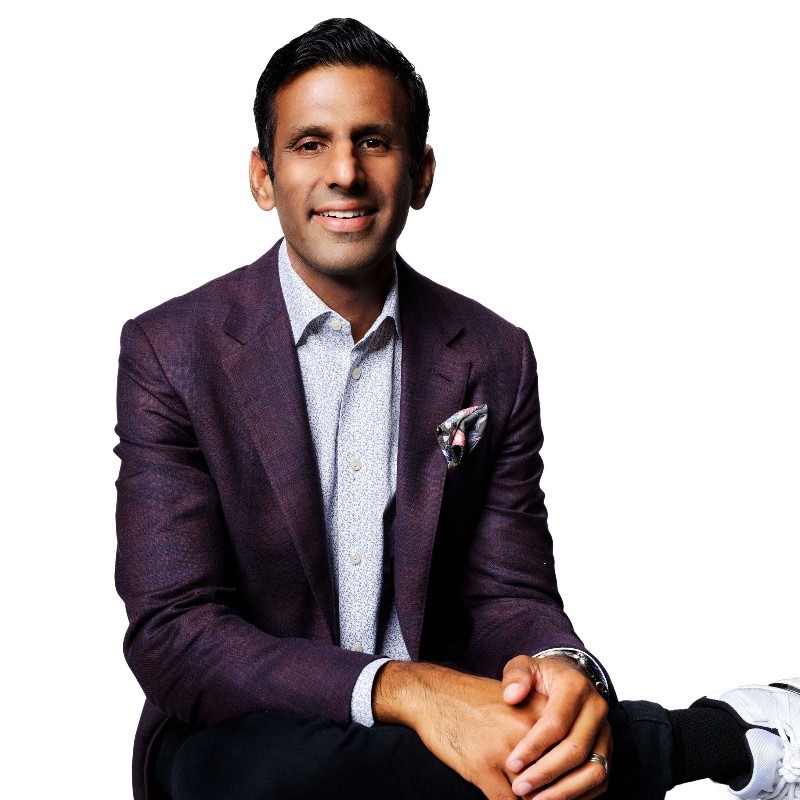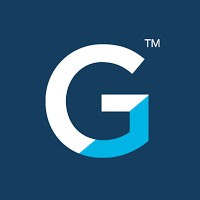 CEO, Gainsight
Register below to watch the session
and sign up for our newsletter.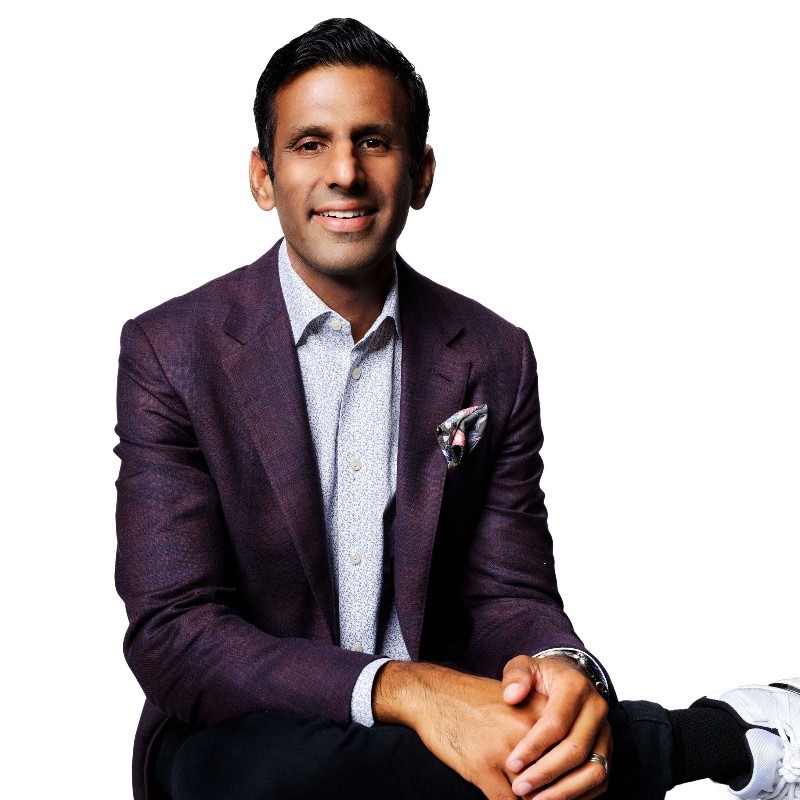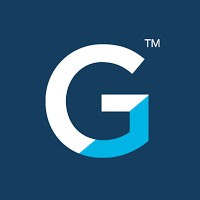 CEO, Gainsight